Aluminium Windows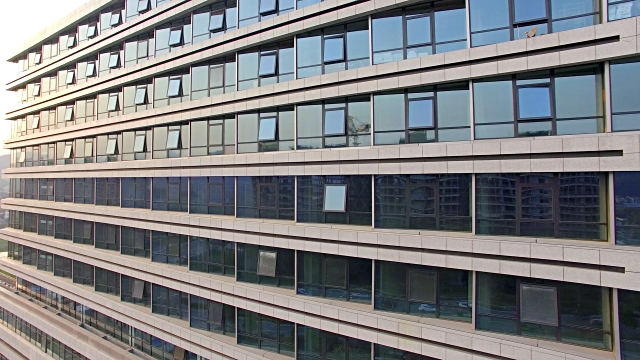 Modern Aluminium Windows offer a great alternative to the traditional timber window or in many cases the more modern UPVC window type. Why is this? well in a nutshell the construction aluminium frame profiles allows a slim profile which in turn allows  additional light into the living or working environment.
Coupled to this the inherent strength afforded by extruded aluminium allows a full range of size, ironmongery types and architectural layouts to be used and thus the aluminium window type is used extensively up and down the country in large commercial buildings such as offices, shopping centres and corporate installations.

Unfortunately all these attributes do not prevent the inevitable effects of the environment such as UV degradation, water damage, and cyclical mechanical forces due to wind and rain. All this means that ultimately all installations will need some TLC in order to restore them to their former glory and give you the owner or manager years of extended service.
This is why Specialist Glazing Solutions specialize in upgrading and refurbishing Aluminium Windows and Glazing Installations. We have over 20 years experience in the inspection, identification and rectification of the previously mentioned glazing issues and having worked for most major contractors Nationwide we are perfectly placed to resolve any issues you may be experiencing.
If you own or manage any commercial building with Aluminium Windows and/or difficult to reach glazing, we have found time and time again that often there is no obvious sign of a problem but a routine inspection by specialists such as Specialist Glazing Solutions will identify issues before they get serious.
So why not contact us for a no obligation inspection of your Aluminium Windows – it could save you a fortune in the long run.