Project Scope
Having experienced water ingress issues with a recently installed overhead roof light measuring over 50m in length, we were tasked with inspecting the system and providing a long term solution.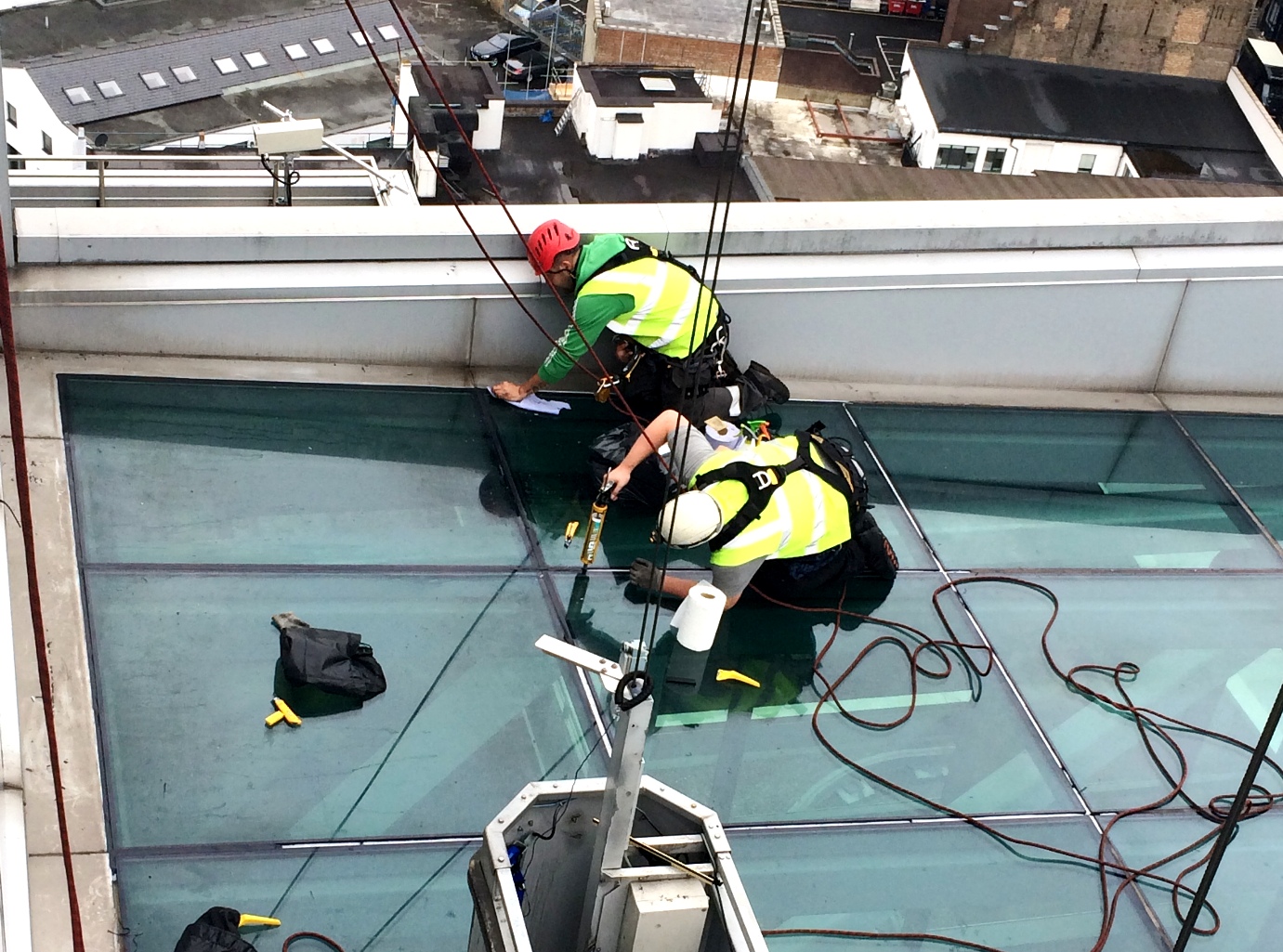 Solution
Our intrusive inspection revealed the incorrect application of butt seals was allowing water to penetrate the system.
To conduct works, our teams raked out and removed all of the existing butt seals before conducting cleaning and preparation works to the surface. We then conducted the application of new replacement butt seals utilising system compatible silicon sealant and backing rod to provide a water tight seal.
A successful water test upon completion revealed that all works were conducted correctly allowing us to issue our 5 year leak ingress warranty.